About Us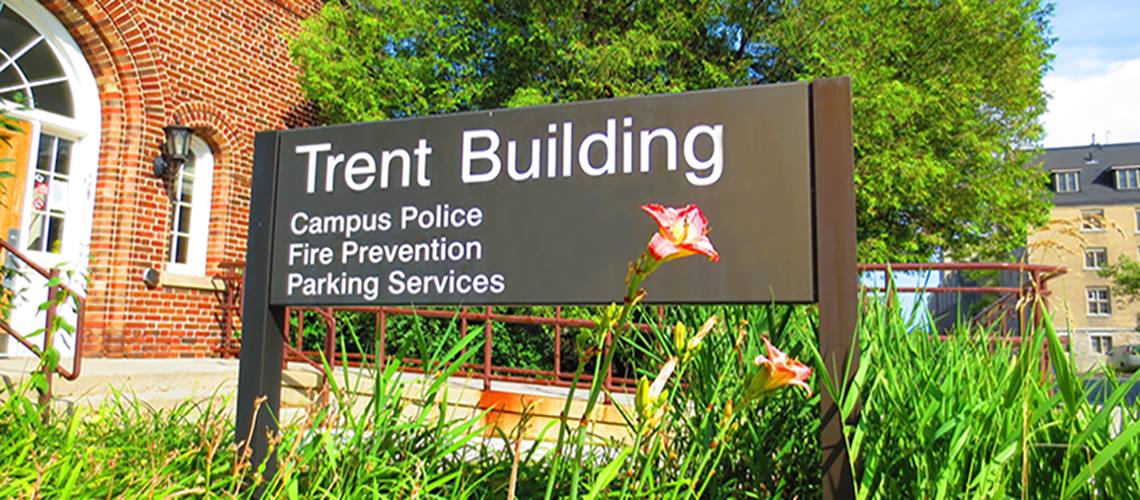 Who we are
The University of Guelph Campus Safety Office service was established in 1967 and is one of the longest serving campus policing services in the nation.
Campus Safety Office Special Constables are sworn in by the Ontario Ministry of Community Safety and Correctional Services and have similar powers and authorities as municipal officers.  However, authority for the University Special Constables, is limited to the areas within the boundaries of the University of Guelph.
The service includes a Director, Manager, four Sergeants, 12 Constables, four full-time dispatchers and several part-time dispatchers.  There are currently four shifts which work a 12-hour schedule, providing around the clock coverage seven days a week.

What we do
Besides enforcing Federal, Provincial and Municipal laws, the Campus Safety Office may also lay charges under University of Guelph Student Rights and Responsibilities, providing an internal disciplinary procedure for students who do not follow the University's code of conduct.
The University of Guelph Campus Safety Office maintains a close working relationship with Guelph Police Services, the Guelph Fire Department and other related agencies to ensure a safer community. University officers are regularly trained at Guelph Police Service in Use of Force and other elements of every day policing.
The Campus Safety Office dispatching centre responds to all emergencies on campus as well as monitoring video surveillance cameras, intrusion alarms, fire alarms and emergency phones.  It is also the communication centre for after hours non-emergency situations such as maintenance issues and lock-outs.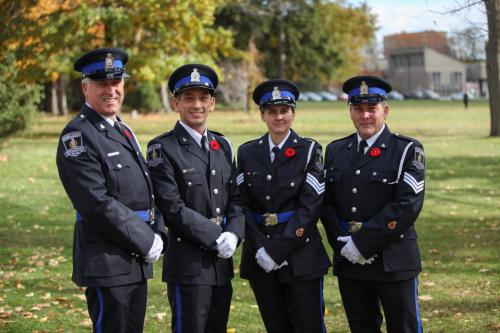 Where we are located 
The Campus Safety Office service is located in the Trent Building at 32 Trent Lane, Guelph, Ontario. 
Trent Lane can be reached by driving northwest on Gordon Street, turning right onto College Avenue East and right onto Trent Lane.
The building itself is a three-story brown brick building between Maids Hall and Blackwood Hall which is also the home of Fire Safety and Parking Services.
For more information regarding accessibility options and parking information please refer to the Trent/Campus Safety Office Building Information Webpage.

Contact us
Emergency
To contact us by phone dial: 519-840-5000
If using a campus telephone use extension 52000.
Non-emergencies
To contact us by phone dial: 519-824-4120 extension 52245
If using a campus telephone use extension 52245.
To submit a tip or to report a non-urgent incident please fill out the incident tip/report form.