UPDATE - Voyeurism Investigation

Request for Assistance

The Guelph Police with the University of Guelph Campus Police are looking for information in an on going Voyeurism investigation involving photos of women taken at the University of Guelph between summer 2011 and September 2012. The following pictures are captures of individual female clothing and backpacks/handbags. We believe that these individuals may have information that would help with the investigation.
Female #1 was wearing a blue dress with pink/white/red flowers carrying a beige/white bag with brown circles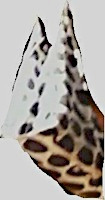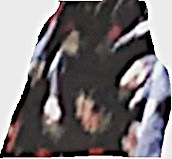 Female #2 was wearing a white dress with blue flowers carrying a dark blue backpack.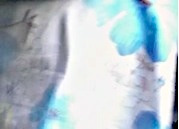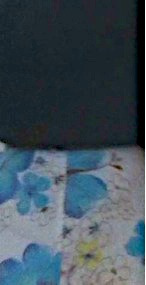 Female #3 and Female #4 were walking together. Female #3 was wearing a black shirt and pink shorts.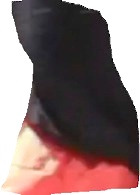 Female #4 carried a brown checkered handbag and was wearing a dark blue t-shirt and blue jean shorts.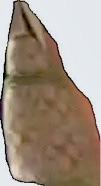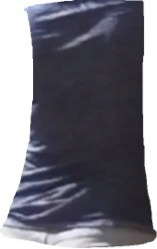 Female #5 was wearing a white skirt, blue/purple shirt carrying a white flowered handbag.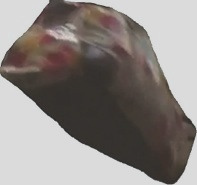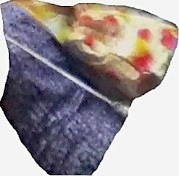 Female #6 was wearing a purple dress with a grey backpack.
Female #7 is wearing a white jacket with a pink skirt carrying a dark plaid coloured backpack.
If you think you recognize any of these items, please contact D/Cst Mark Pettapiece, Guelph Police 519-824-1212 X7501 or Robin Begin, Campus Community Police 519-824-4120 X52050 for more information or Crimestoppers. Your assistance is appreciated. Student Counselling Services are available to speak to any student who finds this information upsetting. They are located on the 3rd floor of the University Centre, extension 53244. Walk-in appointments are available Monday to Friday from 12:30 p.m. to 3:20 p.m. Staff can contact Occupational Health and Wellness in Room 179 Alexander Hall, extension 52647.