Sexual Assault Investigation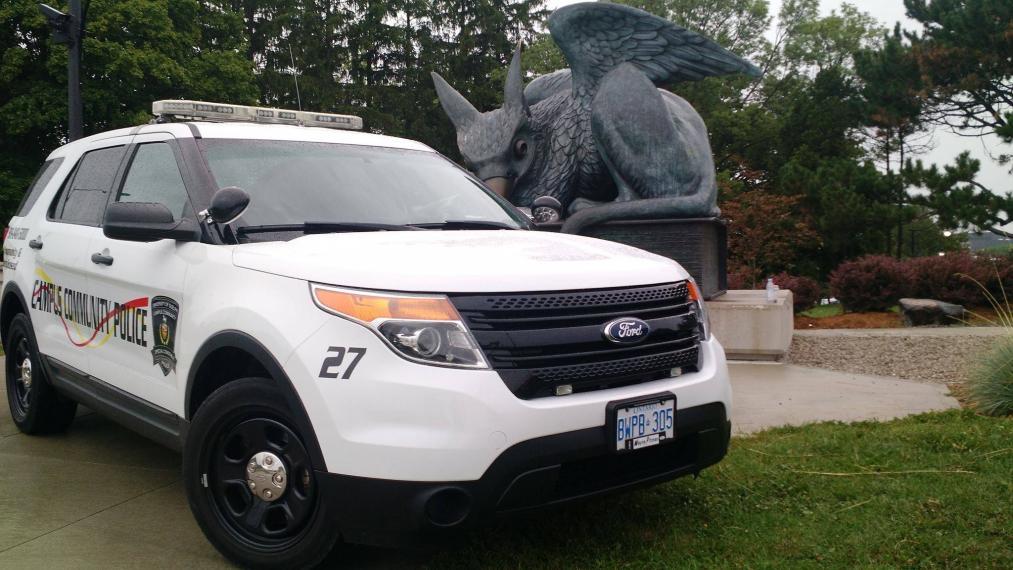 On April 6th, 2019, Guelph Police assisted the University of Guelph Campus Community Police in relation to an investigation of a sexual offense. The incident is reported to have occurred at approximately 7:30 am in the University Centre. The female victim reported that a male was in the University Centre masturbating and assaulted her. The victim did not sustain any injuries.
The male is described as white, 20-23 years of age, approximately 5'8", medium build with a shaved head and clean-shaven oval-shaped face. The male was wearing a black hoody with black jeans.
Police are asking anyone that has any information about this incident to contact Detective Sergeant Clark of the Guelph Police Service at 519-824-1212 Ext. 7518 or email her at MCLark@guelphpolice.ca. If you would like to stay anonymous, please contact CRIME STOPPERS at 1-800-222-TIPS.