CCP Front Foyer Closed to Members of the Public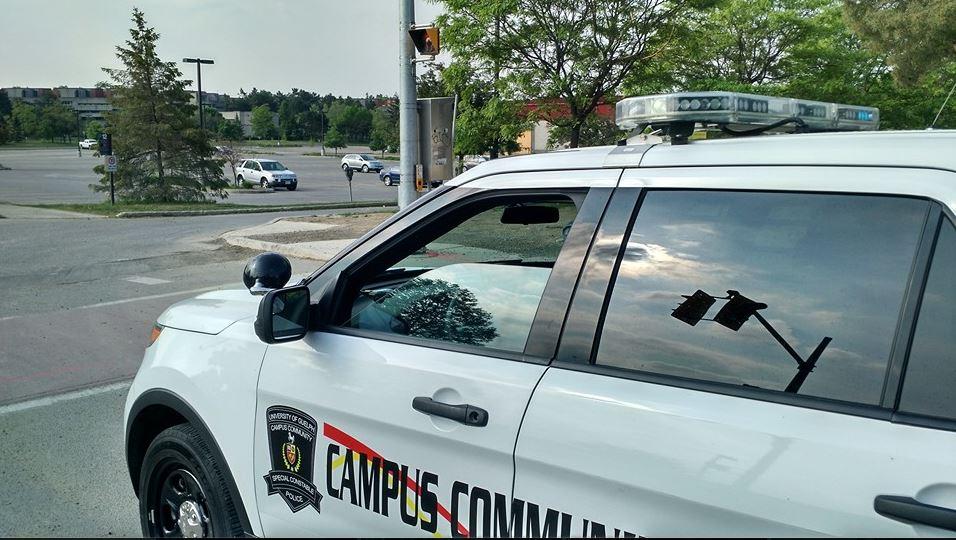 Campus Community Police (CCP) Main Office Foyer is now closed to members of the public. You can reach the CCP Dispatcher by calling our non-emergency line or by attending to 32 Trent Lane and speak with a Dispatcher through a remote telephone line by dialing extension 52245.
These measures are aimed at protecting our staff and members of the public to minimize the possibility of human-to-human transmission of the virus.